vivente corporate search
The Vivente Difference
Partnerships that Drive Success
You won't find a better, more committed partner in the search business. We deliver outstanding results with an authentic approach to old school partnership, relationships, and service. 
We're proud of the strong relationships we have built with our clients. This is why 95% of our clients use Vivente for multiple searches across the organization, making us their de-facto internal talent acquisition team. We immerse ourselves in our client's culture. We understand that attracting the right talent is critical for emerging and fast-growing companies and that our clients need strategic, yet hands-on leadership, from every hire at every level.
We are deeply committed to building long term relationships with our candidates. In this competitive marketplace, a positive candidate experience is essential to our client's ability to attract and retain talent. We go above and beyond in our candidate preparation, coaching and management of expectations throughout the process.
Vivente brings a deep experience in the industry, a strong network of candidates, a commitment to diversity, and a flexible approach to working with our clients. It is the partnership and trust with our clients and candidates that drive our success and theirs.
Proven Partnership
Unparalleled Client Retention
95% of our clients use Vivente for multiple searches.
Our executive search industry practices are led by seasoned professionals with deep experience in their fields of specialty. With over 30 years in the executive search business, we're well-versed in what you need, how to anticipate and navigate the inevitable obstacles, and how to make matches that define success.

Our relationships with clients and prior candidates are broad and deep, and with our years in the business, we have an unparalleled network of professionals as part of our proprietary network.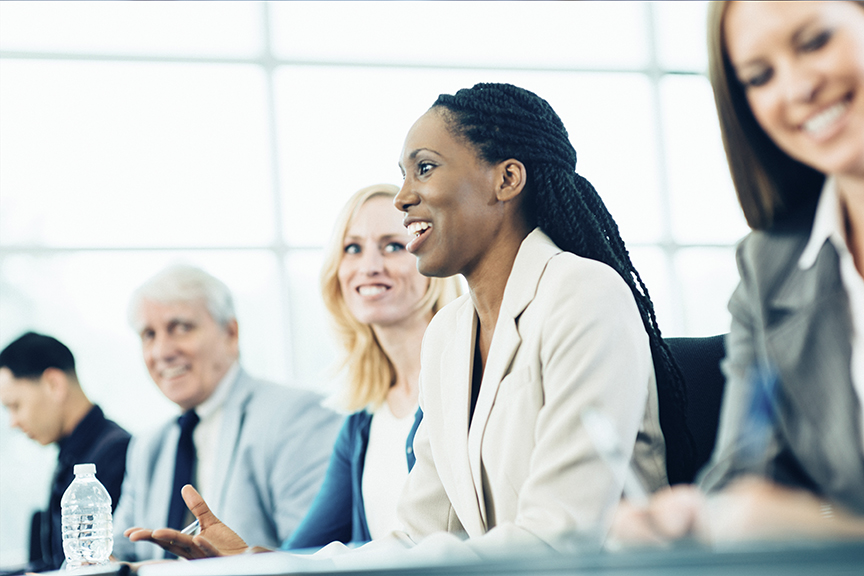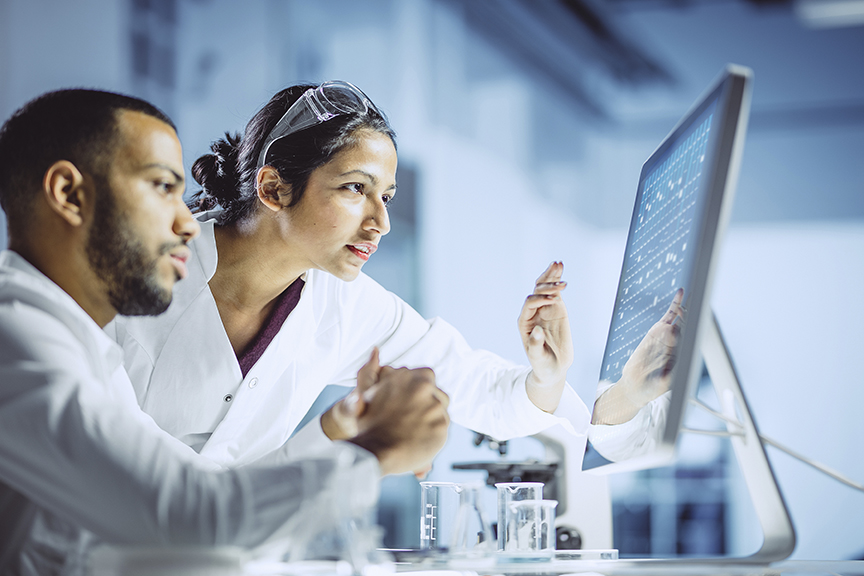 With talent shortages across the industry, speed is essential. Today's talent marketplace is moving faster than ever. Most biotech candidates today evaluate several opportunities and often entertain multiple offers. The ability to move fast is not a luxury but a necessity. We move quickly to match your needs. Vivente only works with a small number of clients at any one time so your search is always a priority. Our existing network, research, sourcing, referral outreach, and state of the art recruitment tools support our commitment to find top choices for our clients quickly.
It's not the process itself but the way that it's executed
that distinguishes us and drives success for you.
Vivente zeroes in on the fundamentals: a thorough understanding of the client company, role, and culture; a laser focus on research, sourcing, and candidate identification; superb candidate qualification; and great management of candidate presentation, interviewing, reference checks, and offer negotiation.
When it comes to search we don't believe in one size fits all. Many of our innovative clients are solving the formidable challenge of personalized medicine, certainly your search partner can provide customized and personalized business models to support your talent acquisition needs.
Vivente isn't burdened with the overhead of larger firms. Our fees offer great value and are very competitive while at the same time offering better, more peronalized service, proven quality that beats the competition, and the knowledge that your talent needs are our top priority.
Testimonial
"Working with Lori and her team at Vivente Corporate Search has been nothing short of stellar!  Lori and her team operate as an extension of our internal department and have been instrumental in helping us develop strategic talent acquisition plans and identify candidates to fill key capabilities throughout our organization during a critical growth period. They listen intently, understand key cultural aspects of the organization and have a knack for vetting candidates to ensure there is a solid match. This has been one of the easiest and most enjoyable recruiting partnerships that I have experienced and we look forward to continuing this successful partnership for many years to come!"
EXECUTIVE DIRECTOR OF HUMAN RESOURCES, Fast Growing Public Clinical Stage Biotech Company
Testimonial
"I can't express how much I love it here. Everything you described and my initial excitement when I accepted this position has been met and surpassed. My manager is truly the best boss I could ever ask for and everyone is so kind and wonderful. It's only been a few months, but I've already learned so much. I'm being challenged and learning new skills I never thought I'd have the opportunity to learn. I do thank you from the bottom of my heart for helping me find this wonderful job. I just can't thank the team at Vivente Corporate Search enough!"
CANDIDATE, Life Sciences Company | Placed August 2020